Quote: "The song of the righteous is a prayer unto me, and it shall be answered with a blessing upon their heads."
D&C 25:12
Advertisements:
Like funny, family friendly comics? Support a kickstarter for the son of the site authors called bug fights,
click here
for details.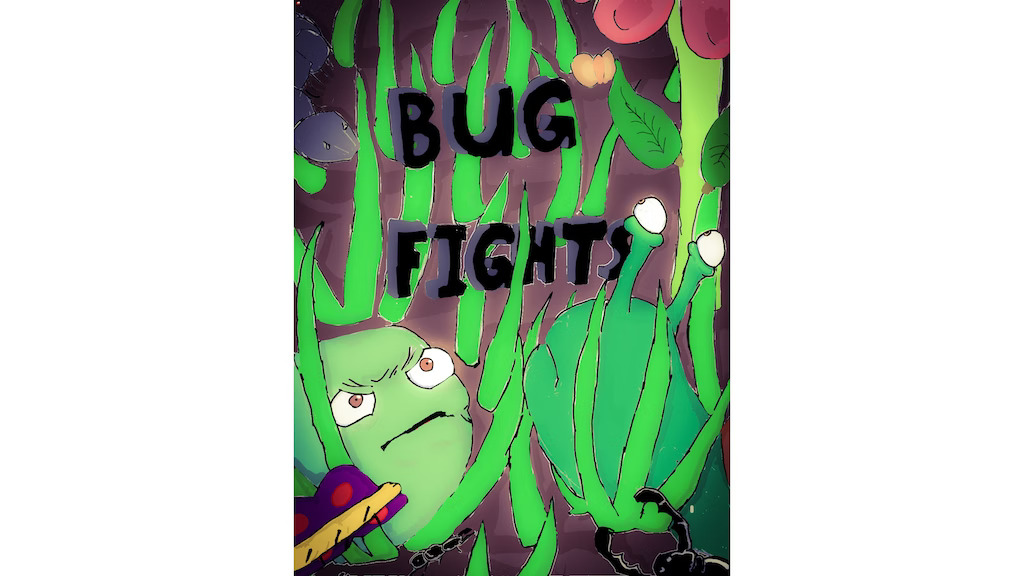 ---
Ann Cue (4 Free Arrangements)
I am trained as a poet, not as a composer. My passion has been to create LDS music with words at least as beautiful as the musical composition, and with perfect marriage of words and melody. I care about precision of language, purity of doctrine, and harmony of all these parts. Generally I write the words of a piece first, then listen for just the right sounds. Musically, I have been improvising at the piano since childhood. I learn new instruments easily, and at one time (high school) doubled on oboe and trombone! Piano is still my favorite instrument, and I play it with enthusiasm and some degree of skill.
Contact Ann Cue
if you'd like to send a personal note.
See composer song statistics
here
.

You could also filter these songs (limit them) by type. Currently:
Primary…
By:
Ann Cue
Topic:
Missionary Work

Duet
By:
Ann Cue
Topics:
Blessings
,
Love
,
Relief Society…
Advertisements: