Quote: "The song of the righteous is a prayer unto me, and it shall be answered with a blessing upon their heads."
D&C 25:12
Advertisements:
Like funny, family friendly comics? Support a kickstarter for the son of the site authors called bug fights,
click here
for details.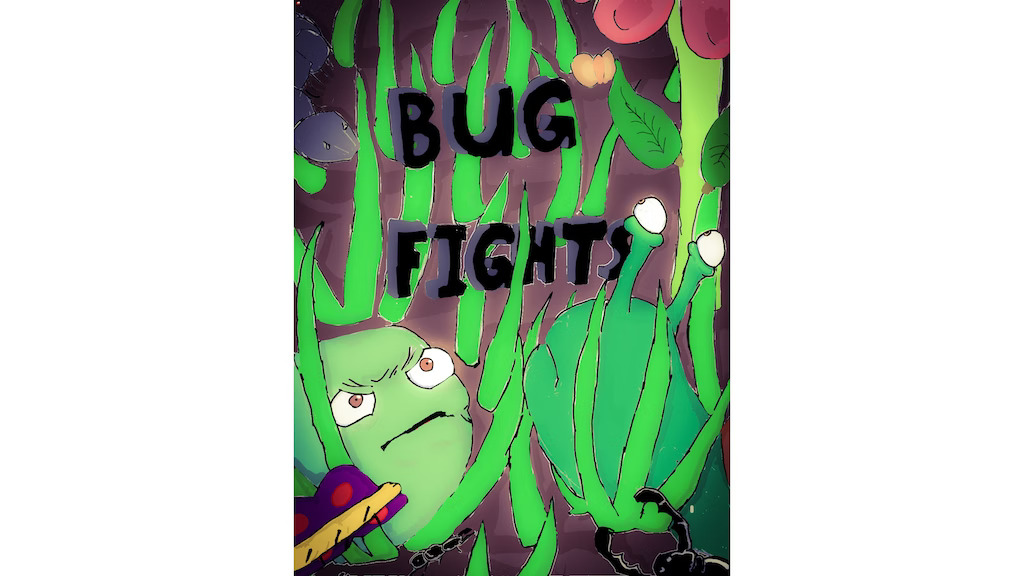 ---
Linda J. Purnell (4 Free Arrangements)
I have been a ward organist, pianist and conductor for over 55 years. I enjoy composing new music for existing hymn lyrics.
Contact Linda J. Purnell
if you'd like to send a personal note.
See composer song statistics
here
.

You could also filter these songs (limit them) by type. Currently:


Vocal Solo…
By:
Linda J. Purnell
Topics:
Vocal Solo…
,
Christ
,
Comfort…
,
Courage
,
Depression…
,
Encouragement
,
Faith
,
Holy…
,
Prayer
,
Savior
,
Spirit
,
Trials
,
Trust in…


Duet
,
Vocal Solo…
,
Young Women…
By:
Linda J. Purnell
Topics:
Vocal Solo…
,
Activation…
,
Atonement…
,
Christ
,
Comfort…
,
Courage
,
Depression…
,
Diligence…
,
Encouragement
,
Enthusiasm
,
Eternal Life…
,
Faith
,
Gospel
,
Gratitude…
,
Guidance
,
Happiness…
,
Heavenly Father
,
Hope
,
Knowledge/Truth
,
Light/Sun
,
Love
,
Motivation
,
Music and…
,
Patience
,
Peace
,
Praise
,
Repentance
,
Savior
,
Sorrow
,
Spirit
,
Strength
,
Temptation
,
Trust in…
Advertisements: