Quote: "The song of the righteous is a prayer unto me, and it shall be answered with a blessing upon their heads."
D&C 25:12
Advertisements:
---
Jodanna Weeks (5 Free Arrangements)
My name is Jodanna Weeks. I have loved music since I was small. I recieved piano lessons from an early age. I continued piano lessons through high school. I studied music composition and took piano lessons at Ricks College in 1984-1985. I have helped in school programs from 2003-2013 and helped students with music festivals. I am a pianist that has tried to venture into song writing. I appreciate the comments that have helped me improve the music.
Contact Jodanna Weeks
if you'd like to send a personal note.
See composer song statistics
here
.

You could also filter these songs (limit them) by type. Currently: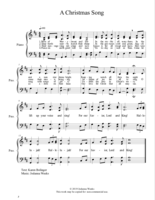 Primary…
By:
Jodanna Weeks
Topics:
Children's Songs
,
Christ
,
Christmas
,
Love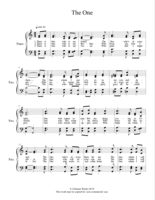 SATB
By:
Jodanna Weeks
Topics:
Atonement…
,
Christ
,
Compassion
,
Encouragement
,
Faith
,
Gratitude…
,
Hope
,
Testimony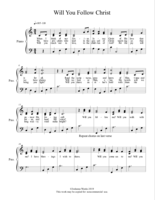 Primary…
By:
Jodanna Weeks
Topics:
Agency…
,
Children
,
Christ
,
Encouragement
,
Example
,
Gospel
,
Love
Advertisements: