Quote: "The song of the righteous is a prayer unto me, and it shall be answered with a blessing upon their heads."
D&C 25:12
Advertisements:
Like funny, family friendly comics? Support a kickstarter for the son of the site authors called bug fights,
click here
for details.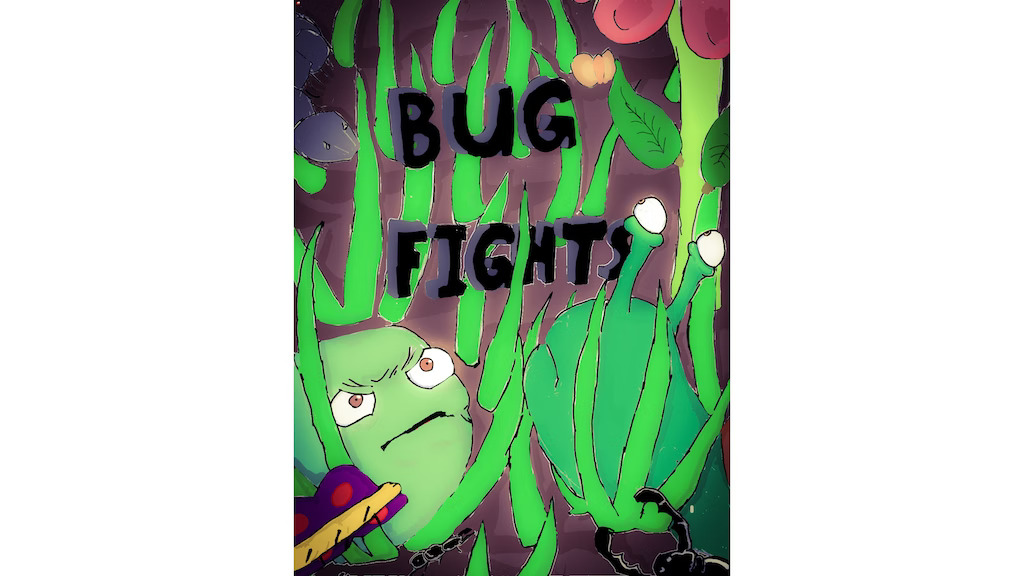 ---
David Sharp (2 Free Arrangements)
Just a grandpa who loves music and grandkids
Contact David Sharp
if you'd like to send a personal note.
See composer song statistics
here
.

You could also filter these songs (limit them) by type. Currently:
Piano Solo
By:
David Sharp
Topics:
Children
,
Children's Songs
,
Christ
,
Family
,
Gratitude…
,
Heavenly Father
,
Holy…
Advertisements: