Warning, you have the word piano in your search, however, most songs in our database have piano accompaniment, so we don't even mention it in our indexes, so you may want to consider removing that word from your search, as it will skew results to things like piano instrumentals, etc.
Quote: "The song of the righteous is a prayer unto me, and it shall be answered with a blessing upon their heads."
D&C 25:12
Advertisements:
Like funny, family friendly comics? Support a kickstarter for the son of the site authors called bug fights,
click here
for details.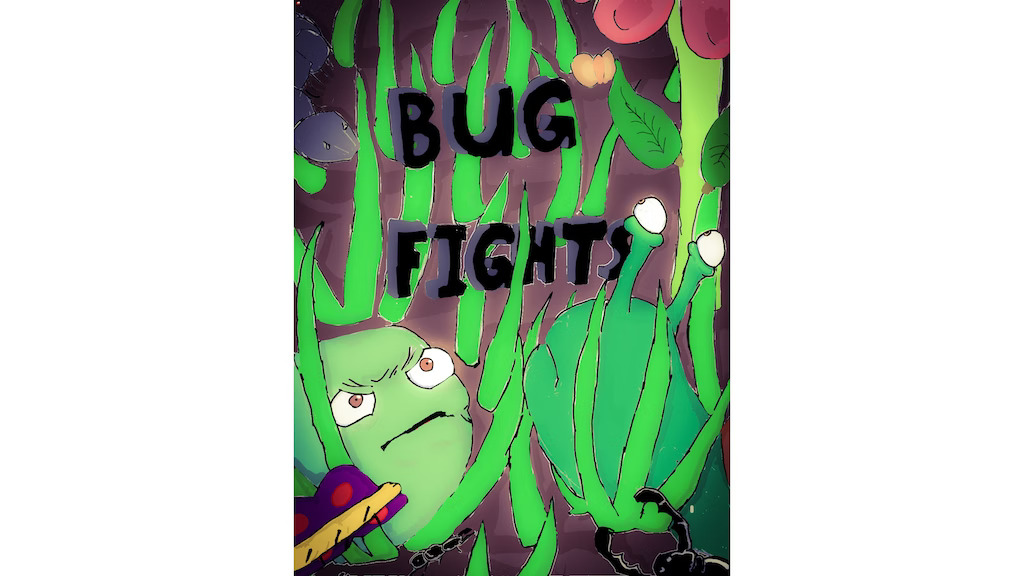 ---
Search Results for: A_Spaceman_Came_Travelling_Piano_Solo_by_Justin_K_Reeve (0 songs)
Sorry, no songs match your view. Maybe you can change search/filter terms or choose to browse by a category.
Advertisements: